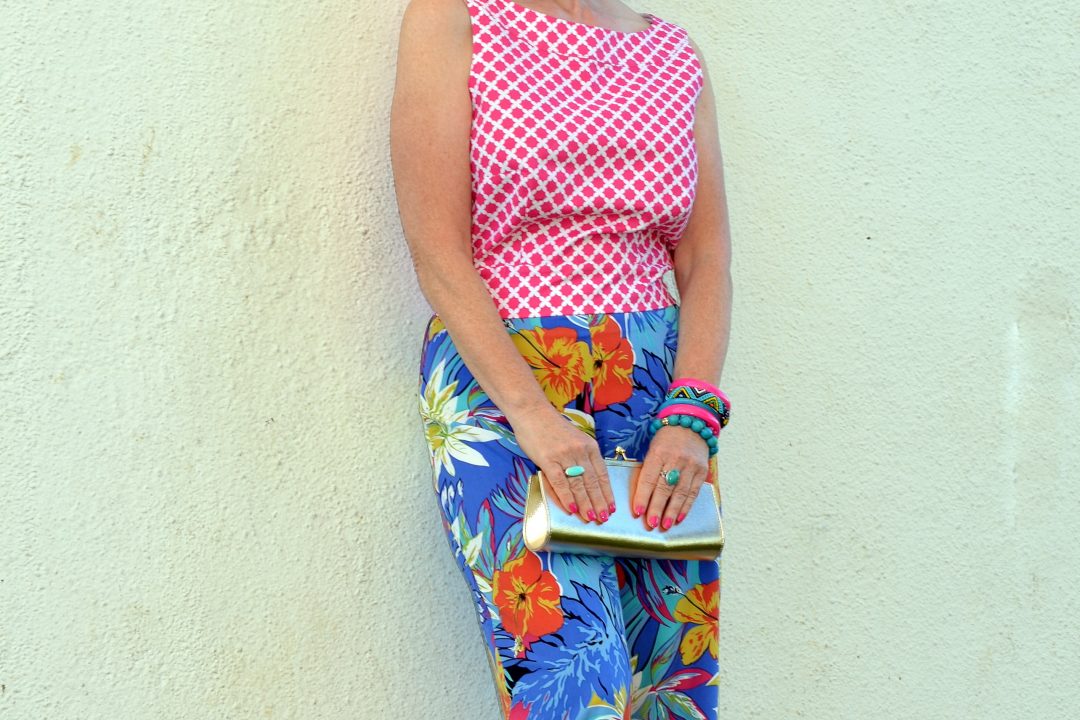 PALAZZO PANTS | VOGUE V2958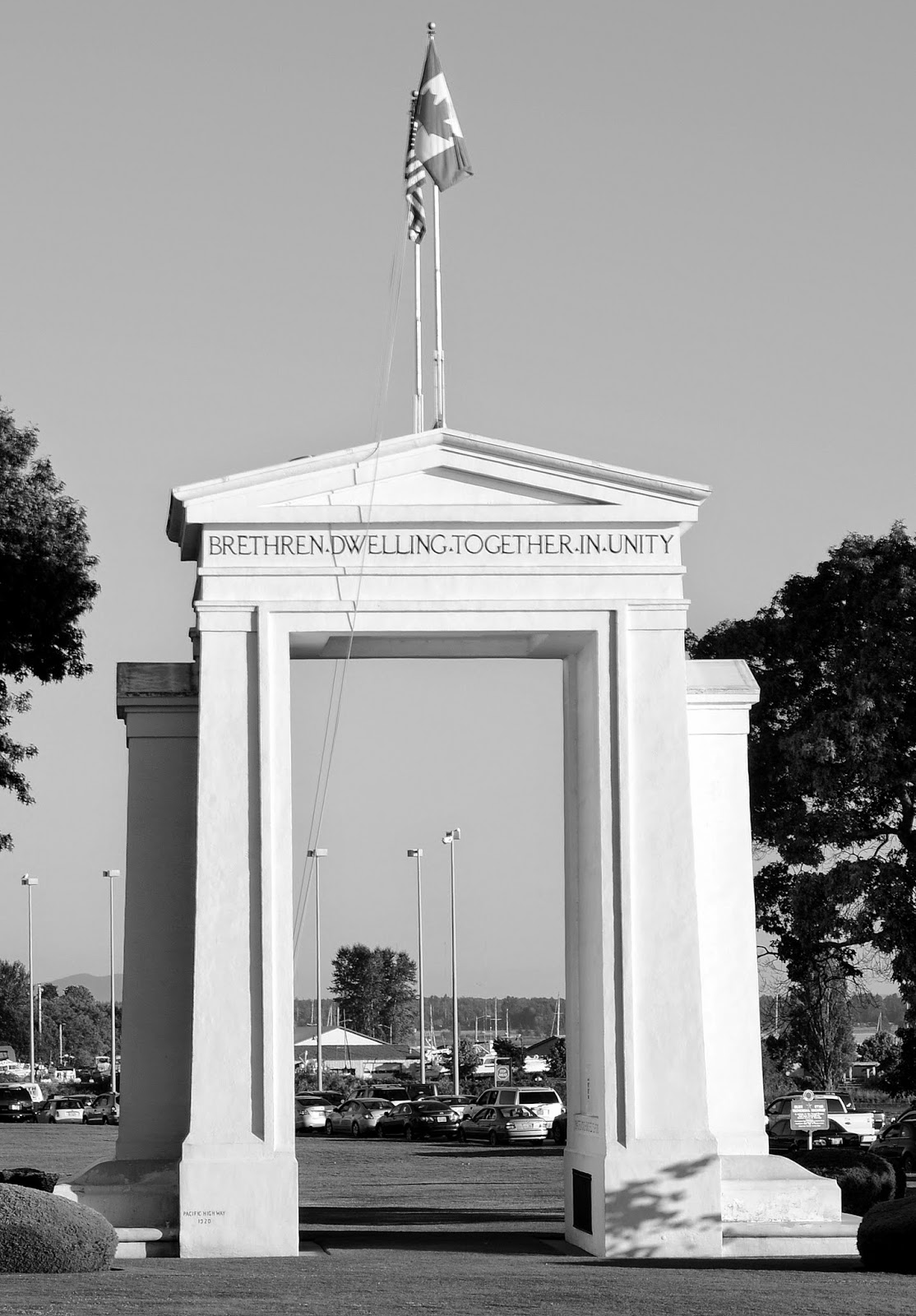 Okay, I know some of you have been waiting for them…these patterned, palazzo pants, Vogue pattern V2958. And I'm sorry it took so long, but it was a challenge finding just the right fabric. When I finally bumped into this swishy rayon…well, I kinda flipped for it. So much so, that I bought enough fabric to make a top to go with. At the same time, I was keen to step up my pattern/colour game. This is Oona inspired after all. And. Yes. This fuchsia print had me at hello. I bought .6m with the intention of adding it as a fun accent at the neckline or waistband, but I tell ya, that Michael Miller pink plain wiggled it's way into an entire top. It just had to be. I pretty much held my breath while laying out pattern pieces on my precious and tiny piece of fabric. That top pattern, New Look 6799 by the way, is simply the bodice of my Paris In The Springtime Dress, lengthened a little, with the zip moved to the side seam. And, um…I added the length mid-bodice which was totally dumb; it messed up the dart positioning…duh…resulting in a bit of an old lady boob thing going on…but I'm willing to overlook that, and I sincerely hope you will too! At the end of the day, I quite love these pants; they might be the most comfortable I've ever worn…and…as long as I'm not catching my reflection in a store window…I have to say, I'm totally down with the top too.
All righty, that's all she wrote for today. Want more colour and pattern? Check out the many Oona inspired outfits on Sewcialist's Flickr Group.
And! I'm excited to be linking up with Patti for Visible Monday over at Not Dead Yet Style.
Palazzo Pants : : Vogue Pattern V2958, also sewn here
Top : : New Look 6799 Bodice, dress sewn here
Wedge Sandals : : Aldo
Zoya Polish : : Purity, Wednesday, and Lara