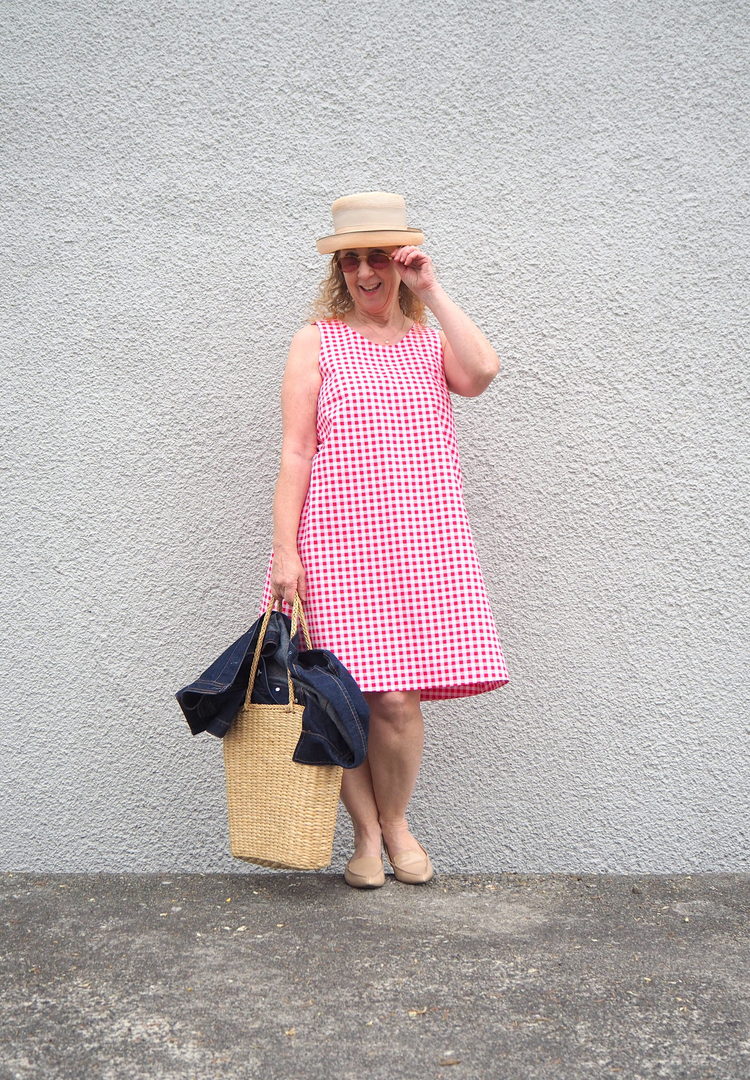 I'm Guest Blogging at Helen's Closet : : Ashton Dress Hack
Hallo. Hallo. Many of you know that it's Ashton August both in the blogosphere and on Instagram. For those that may be unfamiliar, it's a month long Ashton Top Pattern inspiration party. Hacks, tweaks, tips…it's almost daily that Helen's Closet has something to share. 
Throughout this week the Helen's Closet Blog is featuring guest bloggers sharing their Ashton Top hacks. And…you guessed it…I'm a party participant, sharing the details on how I execute my Ashton Dress Hacks
The basic dress hack, exaggerated silhouette, full lining…it's all there accompanied by Helen's clear illustrations.
My post went live yesterday…the link is here.