Please Visit Me on the Sewcialists Blog for TNT Month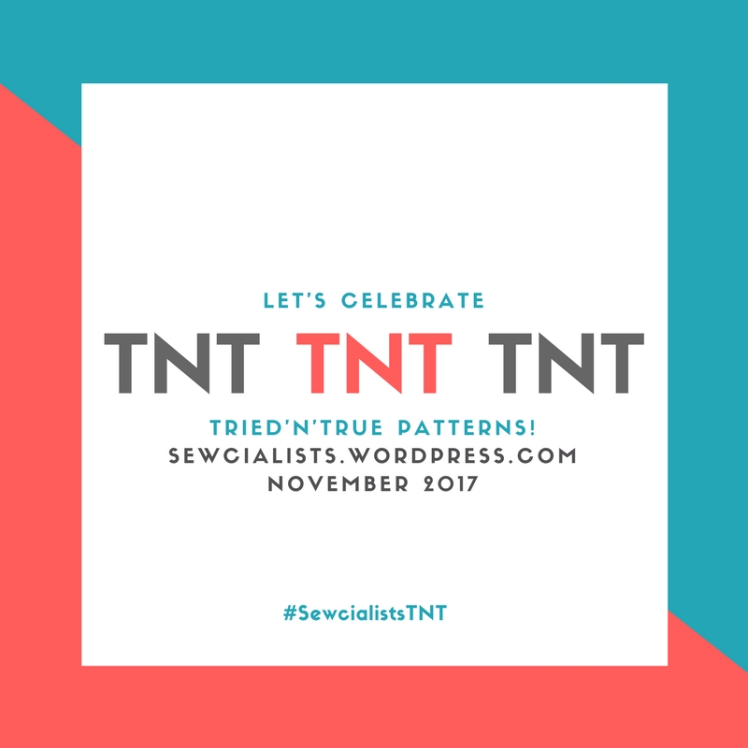 Well hiya!
It's November and if you're a Sewcialist, you know what that means. An entire month devoted to celebrating TNT patterns. Although you'll find the party all over the Internet…hashtag #SewcialistsTNT…it's on the Sewcialists blog where we can really connect.
And…shameless self plugging here…today's blog post is authored by none other than Me.
So my sewing friends…please head on over to the Sewcialists blog to read my post Five Ways TNT Patterns Positively Impact Sewing Skills and Design Aesthetic.
Thanks!